Blog Posts - Kawaii Charms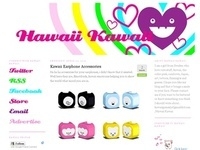 These cute macaron doll charms can be used to cutify almost anything. They are made and sold by Maqaroon. Show the world some kawaii love. Share!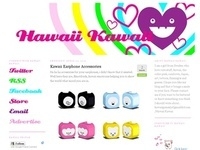 Oiiiiii check out these kawaii gems all from Tasty Peach Studios. This web shop is full of kawaii jewelry, necklaces, rings, hairclips, t-shirts and charms that are so sweet you think you have died and gone to kawaii heaven…...