Blog Posts - Keeper Of The Seven Keys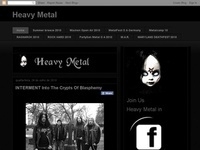 Keeper of the Seven Keys Part 1 is the second studio album from German power metal/heavy metal band Helloween, released in 1987. It marks the first appearance of vocalist Michael Kiske, and is... Remember Metal is not just music..... .....it`...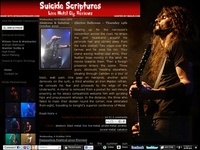 By the time we approach the venue, moving quickly to the repel the cold, we've heard tonight's signature sound a dozen times. These animalistic mating cries unite the sole walkers into single bodies that coil through the grim North London murk. A...