Blog Posts - Kelli O
1.) Sydney Lucas, Ring of KeysThe little girl is amazing. She obviously possesses an understanding of humanity that exceeds her years. Her performance was raw… profound… moving…I also loved the camera shots with Beth Malone (Alison) sitting beh...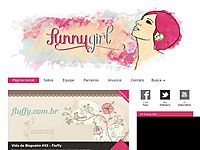 Funny Girl - Funny Girl | Sua melhor amiga com dicas sobre moda e entretenimento! Como toda boa apreciadora de jazz, eu amo músicas natalinas, realmente espero o ano todo para poder escutar "The Christmas Song" e "Have Yourself a M...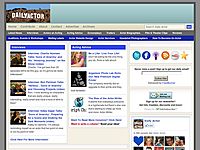 There are eight shows currently on Broadway that have played over 1000 performances, with the all-time champion, The Phantom of the Opera, beginning its run all the way back to 1988. In the twenty-six years since there have been well over a hundred s...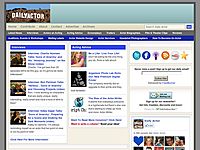 Despite the influx of Hollywood stars on Broadway stages in recent years, the theater community in New York City can often seem like a small world. It's not uncommon for actors to find themselves working with actors over again in different show...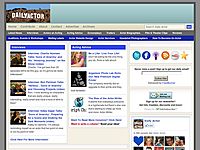 It's starting to seem like Kelli O'Hara is becoming the Susan Lucci of Broadway.  O'Hara has been nominated for four Tony Awards for a number of acclaimed productions, but has yet to win. However, it's possible that O'H...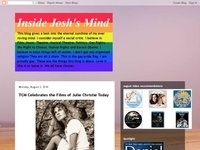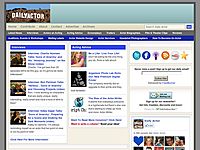 I had the opportunity to attend media event featuring the cast from the upcoming Broadway musical adaptation of the best selling novel The Bridges of Madison County at the New 42nd Street Studios.  The cast — including stars Kelli O'Hara...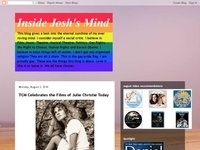 yesterday i posted 'at the ballet' from 'glee'. today i give you audra mcdonald, kelli o'hara and megan hilty with their interpretation of this brilliant marvin hamlisch piece from 'a chorus line'.i have not always been kind to ms hilty but she blows...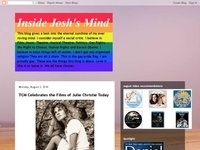 i've always had a problem with the film 'carousel'. one of the better broadway musicals was transformed into a bit of a 'messy' film. it went from location to studio within scenes that looks totally disjointed if not cheap by today's standards.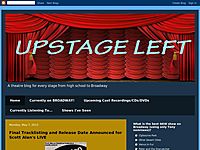 Here is a first listen for the new cast recording of NICE WORK IF YOU CAN GET IT, starring Kelli O'Hara and Matthew Broderick.The recording will be released on September 25th through digital retailers and October 30th through phyiscal retailers.The f...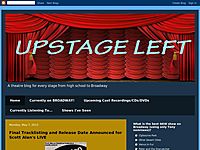 Shout! Factory has announced that it will release the original Broadway cast recording of NICE WORK IF YOU CAN GET IT, starring Kelli O'Hara and Matthew Broderick on September 25th through digital retailers and October 30th physically.What is curious...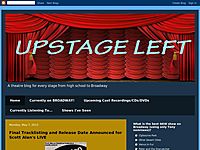 The cast of the new Musical using the songs of George and Ira Gershwin, NICE WORK IF YOU CAN GET IT, will go into the studio to record a cast album on May 20th. The album will be produced on Shout! Records with a release date to be announced.NICE WOR...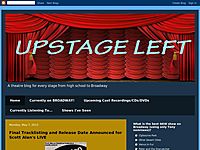 Michael Reidel reports today that Lincoln Center Theatre is eying Kelli O'Hara (Nice Work, South Pacific) to star in a new revival of Rodgers and Hammerstein's THE KING AND I at the Vivian Beaumont Theater. No other information is currently av...