Blog Posts - Ken Curran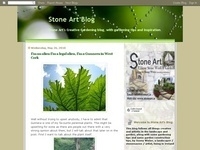 Earlier in the year I was commissioned under the Per Cent for Art scheme to create a sculpture for a secondary school in Drogheda Co. Louth. The brief was to create a piece to commemorate the transition of the school from its humble beginnings i...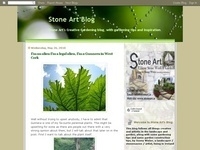 Jumping for Joy. Andre Lemieux, John Bland, Sunny Wieler, Ken Curran, Dom Keogh, Doug BellSeptember was a busy month for stone festivals. First we returned to 'The Gathering of Stones' site to put the final arch in place and to make plans for the fin...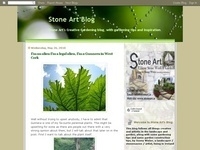 Here is a look at my latest outdoor classroom project I completed recently. In early 2015 Scoil Mhuire National School in Lucan, Co. Dublin put out a tender to commission a creative outdoor space for the students to utilise for years to come. It...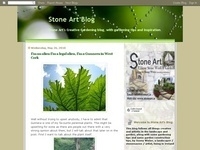 Well the stone festival season is well and truly upon us. This year I started my festival season with a trip to Austria's largest wine-producing town, Langenlois. The wine however was just a indulgence and not my main reason for traveling here.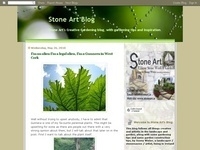 Almost a year late, but here is the story of my involvement in Bloom in the Park garden show last year.Tim Austen's Gold winning garden at bloomOutdoor classroom under construction during spring 2013 Picking up icy cold stones in January of 2013...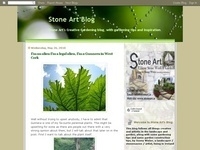 After months of anticipation, stones, masons and dry-stone enthusiasts from the four corners of Ireland as well as the rest of the world came to a head in the center of Ireland. June 20th 2013 marked the beginning of The Gathering of Stones.Sto...