Blog Posts - Ken Oliver Papers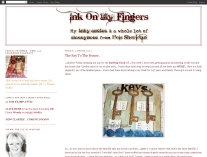 Ooohlalaaaa.. I loves a recipe I do!! This month on the Creative Carte Blanche blog, Candy has set us a delicious recipe to use lace, metal and corrugated paper together on our projects. I had the best fun playing, getting covered in ink,...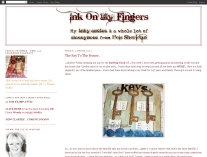 Cor blimey, where has this week gone huh? Last weekend I was over at Crafty Bunch in Telford and Sue kindly had ordered me a Sizzix die I have had my eye on for a while... the Eileen Hull 3D Block Cube... and of course, I had to have a little p...