Blog Posts - Kent And East Sussex Railway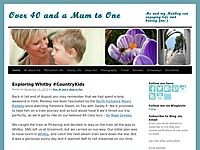 Project 366 2016 Week 49-50 Day 339 – 352 – Christmas Lights, a 7th Birthday, a number of encounters with Father Christmas and the end of term. Sunday 4th December  – Day 339 We spent the day with my oldest friend and … Con...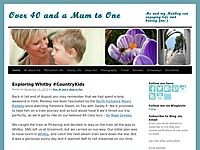 It's a bit of a tradition that for Monkey's birthday we always take him out for the day.  This has always involved trains, whether it be a trip to Thomasland or a day spent on a steam railway.  With his … Continue reading...