Blog Posts - Kerbal Space Program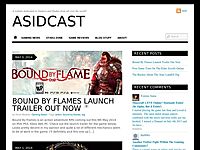 For those of us who have always wanted to mix ridiculously funny one-liners with the fun of running your own space program, Kerbal Space Program is for us. To begin with, the game's quite old, but still in alpha, and still being quite regularly upd... The Pedigrino Space Agency is proud to announce the completion of step 2 of our new space program. Step 2 is the successful launch and orbit of a new Space Station core, the PSA SS 'Unity' Core, which will be expanded upon in the... The Pedigrino Space Agency (PSA) is proud to announce that step 1, of the agency's current 3 step plan, was a success. The PSA confirms that the agency's first 4 satellites were all put into orbit successfully and all 4... The much anticipated Kerbal Space Program update 0.21 has been released with the 0.21.1 revision patch leading the charge. The 0.21 update is expected to have major changes, including carrer mode additions, but in the mean time pa...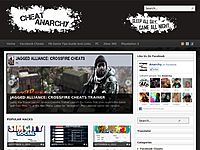 Options (Trainer) ——- Numpad 1: Infinite Fuel + Oxygen Numpad 2: Mega Timewarp Notes ——- Activate trainer only when your rocket is visible, wait for SECOND 'trainer activated'... The first game that I am going to be discussing about is a new space-simulator type game called Kerbal Space Program (KSP). Kerbal Space Program is a game, developed by Squad, where you create your own space program. Currently, th...