Blog Posts - Kerja Bakti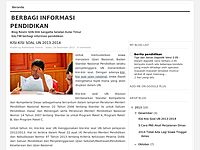 Kegiatan Jum'at Bersih di sekolah dilaksanakan setiap hari Jum'at Pagi setelah pelaksanaan senam pagi. Kegiatan Jum'at Bersih diikuti olehseluruh warga sekolah, baik guru dan siswa. Kegiatan ini dilaksanakan untuk menumbuhkan kesadaran pentingnya men...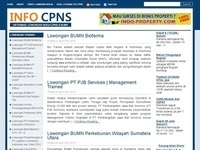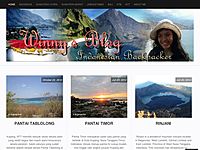 "Earth provides enough to satisfy every man's needs, but not every man's greed." ― Mahatma Gandhi Hello World, Hello Universe! Ngetrip sambil peduli lingkungan merupakan kegiatan yang menyenangkan loh! Selain dapat hiburan dan…...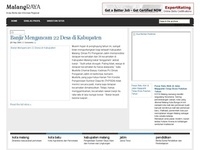 Banyak cara dilakukan umat Islam untuk menyambut bulan puasa. Bersih-bersih lingkungan bisa jadi salah satu pilihannya. Seperti halnya yang dilakukan warga Dusun Gondang, Desa Tulungrejo, Kecamatan Bumiaji. Siang kemarin, ratusan warga ini membersihk...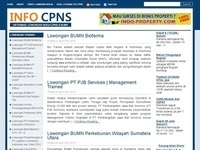 Do you like this story? PT Bakti Usaha Menanam Nusantara Hijau Lestari 1/ PT BUMN HL company in the ekobisnis who gets agroforestry's basis and a cooperative society, since year 2007 have done penghijauan's activities Drainage Basins (WRECK) at Java...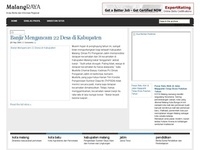 Luar biasa semangat anggota satuan linmas (perlindungan masya rakat) se-Kabupaten Malang. Kemarin (28/4) pagi, se kitar 7.000 lin mas mem bangun jalan rusak sepanjang tu juh kilo me ter menuju Pantai Licin di Desa Lebakharjo, Ke camatan Ampelgadin...