Blog Posts - Khalid Abdalla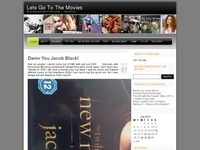 When a couple on holiday trying to save their relationship end up involved in the Russian Mafia. A man named Dima is trying to save his family from certain death and gets Perry to take information to the British Secret Service. Perry thinks that taki...
A young Oxford academic and his attorney girlfriend holiday on Antigua. They bump into a Russian millionaire who owns a peninsula and a diamond watch. He wants a game of tennis.

He's done following orders. A Chief Warrant Officer and his team stumble upon an elaborate over-up that inverts the purpose of their mission. Now he must hunt through covert and faulty intelligence hidden on foreign soil for answers that will e...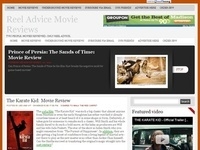 The 2003 invasion of Iraq is a very touchy and controversial topic until now. The Americans attacked Iraq on three key topics, one is to dethrone its dictator Saddam Hussein, to free the people of Iraq and most importantly, to stop and disarm the dev...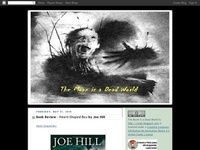 The Kite RunnerI've never read the book, but I have been intrigued about Khaled Hosseini's novel for some time now. I've heard much good praise, and thought the film would be a good place to go to get the gist of what the fuss was about.Mar