Blog Posts - Kicking And Screaming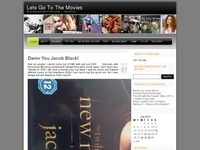 I was sent a link to this timeline and thought it was well worth posting. Considering I work full time in football and being a fan and player as well it was appropriate to include it! Football in film by Clubline Football...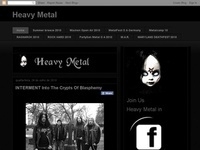 Sebastian Bach has released their new video for the song "Kicking & Screaming," which is also the title of the new album. The video, directed by Devin DeHaven, the first of two that the former... Remember Metal is not just music..... .....it`s...