Blog Posts - Kids And Their Imaginations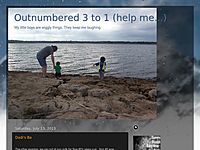 In our house, the tooth fairy is an enigmatic creature that appears randomly regardless of when a tooth has been lost. In our house, the tooth fairy morphs from a mom to a dad depending on schedules and obligations. The tooth fairy is als...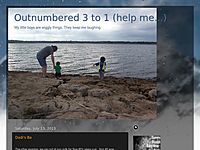 This weekend, my boys played out in the snow. Outside, it was 14 degrees with a thick layer of ice covering our entire yard. On top of the ice was a thin layer of snow.The boys bundled up in their snow pants, jackets, hats and g...