Blog Posts - Kids Teaching Kids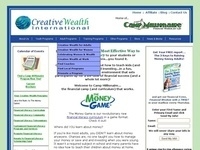 Imagine living in a house with electricity and plumbing but no one every showed you how to plug something in or turn on the faucet. You are living in the dark, have no running water to drink, cook with or clean with and you have no idea how to change...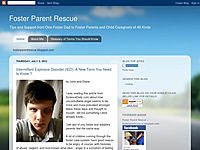 by John and Diane. I have this theory I refer to as the Pigs Trough Syndrome (no offense to pigs or kids out there.) The theory is based on this: A farmer can't raise just one pig, because it would starve to death. One pig will not eat; it needs...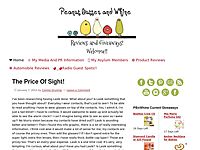 Check out this great activity coloring book. Meet Lulu!! Meet Lulu is a coloring, activity book with a environmental message. Lulu and her friends, Milky, Bob, Max, Toby, Jill, Lucy, Rudy and Tom teach a lesson about being a friend to the earth. #p...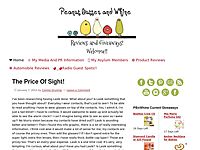 Disclosure: I got this product as part of an advertorial. How do you teach manners without nagging?  Please and Thank you are fairly easy to teach. "What's the magic word?" or "What do you say?" usually brings the appro...

If I had a nickle for every status update on Facebook calling to postpone trick or treating because of the rain, I'd be, like, a zillionaire right now. Yeah, it's going to get windy too... but guess what? TODAY is Halloween. Today i...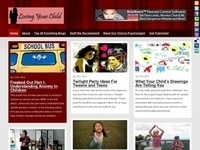 By the time the child is a teenager, he or she should be handling money and money issues more independently, with the guidance of a parent.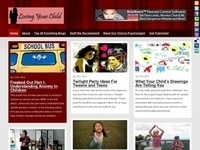 With a few preparations and a bit of planning, your child will have a good chance of showing their best behavior when eating out.
    Toys.  If you have little ones, you know how the toys can seem to take over.  Blink, and Hot Wheels are parked all over the couch.  Turn around and doll house furniture litters the floor.  How can you get preschoolers to help clean...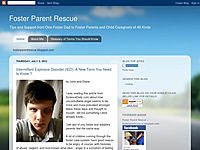 We love to share other great blogs with our friends here, and the True Aim Education blog has a lot of really useful posts that can help inspire parents who might struggle with creative ways to educate their kids. Recently, we came across their post...
    Dr. Seuss just never goes out of style! I remember reading Hop on Pop when I was little, and I couldn't wait to share it with my own kids.  They must have liked it, because as soon as I finished reading it they both shouted, R...
    We had so much fun with last week's Berenstains' B Book that we decided to continue the alphabet theme this week with Dr. Seuss's ABC book. This was another one I remember from my own childhood; so much fun to see it n...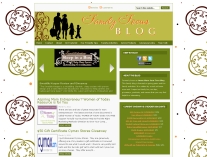 Child obesity has become truly a grave problem nowadays. Never before have there been more overweight children and that seems, naturally, to trouble their parents. This calls for taking serious precautions. The best solution to the issue is to teach...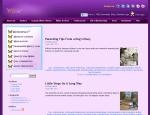 Apply this parenting wisdom for developing leadership skill in your child. Your child will demonstrate improved child behavior and it will mean less work for you.