Blog Posts - Kidspot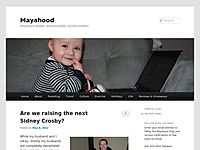 Growing-up, believe it or not, my name, MAYA, wasn't very popular.  I always envied kids who were able to walk into any toy store and find their name all over various paraphernalia.  Whether it was a cup, lunch-bag, key-chains or pens, ̷...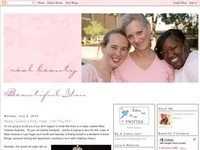 As a little girl growing up on a farm I would often dream of holidays by the beach. The sun would shine all day long. I would drink icy Fanta until it bubbled up my nose. I would see dolphins playing while I was swimming. We would stay in a beautiful...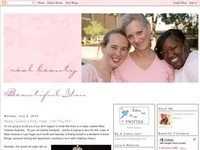 I have a teensie favour to ask that I hope won't take too much out of what I hope is a beautiful and busy day for you. I have been surprised and thrilled to find Beautiful You chosen as one of Kidspots Top 50 blogs. Yay!Apart from th...