Blog Posts - Kikki-k Decorating my weekly layouts for my planner is sometimes difficult especially when your running out of ideas, on what color scheme or theme will you put. I use a Kikki.K Lilac with Gold Diamonds in A5, so it is kinda spacey and there's so much...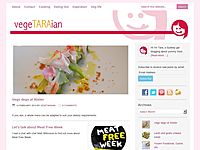 The right wine glasses, a shredding attachment and the cutest stationery are some of the goodies I'm loving this month.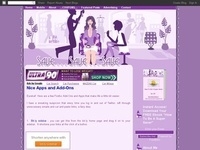 Summer #2 Essentials by violetfrog featuring watermelon home decorWatermelon home decor290 AUD - kikki-k.comLogitech UE Smart Radio (Black)245 AUD - amazon.comSass & bide white jeanssassandbide.comConverse Planet Shoes85 AUD&n...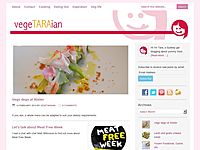 A sick kitty, wholefoods, and loads of stationery are the things I'm loving this month.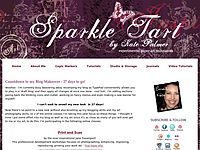 Today I'm going to show you how to make your own D.I.Y. Ribbon Planner Tassel using leftover ribbon, bits n bobs and your Lindy's Stamp Gang Starburst Sprays. Yes that's right, we are using our Starbursts to colour ribbons, the colour tak...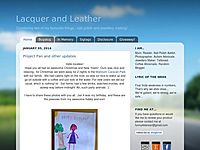 Hello lovelies!It feel like forever since I have posted here, and I guess it has been about 3 weeks. School holidays just finished here, and I always get a bit slack at that time of year.We went to see the new Lego Movie over the holidays. We are big...