Blog Posts - Kind Leadership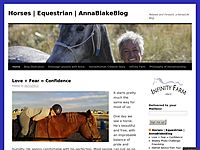 If I could give riders a gift...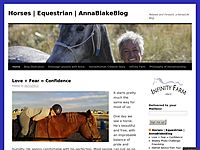 The biggest gift we can give a horse is the confidence to trust himself.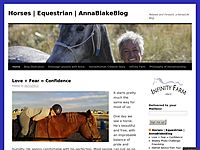 I'm lucky to have a herd of horses under my care. Some people call it horse poor, but I feel rich. I'm lucky to be able to keep them as a family/herd, three of them literally related, in a large … Continue reading →...