Blog Posts - Kindness To Others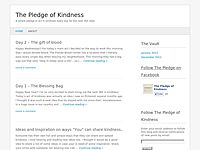 Back in January, on day 23 to be exact, it was my act of kindness for the day to smile at 37 different people. I was really surprised at the response I received on that day from every single person I encountered….everyone smiled back!! I...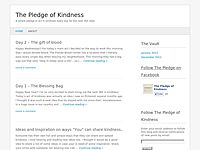 I'm not usually accustomed to giving away my money to the homeless people who I come across, I generally try to give them something more valuable than a few bucks. I give away my blessing bags with toiletries and snacks, I sometimes give...