Blog Posts - King Sue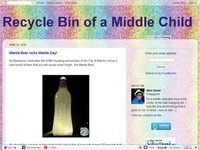 It's the most wonderful time of the year to be with family and friends and share good food. Made with love at the hearth of every kitchen  and helping each other cook up a delightful Holiday feast is a lovely tradition. King Sue has some suggestio...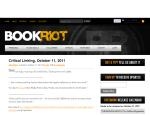 When reading about Aziz Ansari's book for our "Books to Watch For in June" post, I found myself a little bit curious about the other author in there. Ansari will have a book coming out, which he wrote with Eric Klinenberg, a ̷...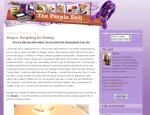 If you've been following me on Facebook and on Instagram, you've probably seen my post about this newly-published guidebook for Metro Manila foodies, some time last December. And while I know this post is a little overdue, let me finally share with y...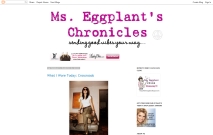 Ni hao! Still have a bit of a hangover from my vacation and Chinese New Year which is when these King Sue goodies were gifted to me.king sue hamThis gift pack was such a blessing for us because our maid left on the same day we arrived from Hong Kong...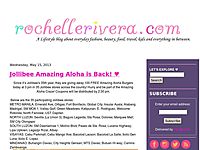 Here's a simple recipe with KING SUE Sweet Ham that will surely make any simple meal special ♥ Thank you so much to King Sue Ham for the delicious Sweet Ham. A serving of this mouth-watering ham is sure to put a smile on everyone's face.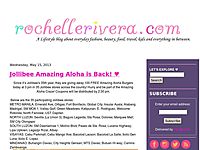 A Surprised package from King Sue was delivered in our house today by a courier. Yay! Thank you so much King Sue for my Birthday Gift. You made me really happy. We love King Sue Products so much, it is so good! ♥ Like King...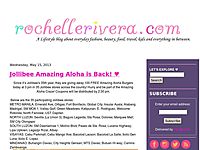 I received a package today from King Sue (pronounced as King Sweh) and even my kids were so happy and excited. It's perfect for baon, breakfast, lunch, merienda and dinner. I am also excited to share recipes using King Sue products. Stay t...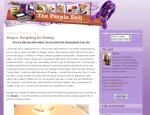 Although I've been trying to eat more veggies, I just can't fight off the carnivorous cravings, not with our stash of King Sue around. It also didn't help that I received a nice surprise from King Sue a month ago -- a combination of their best-seller...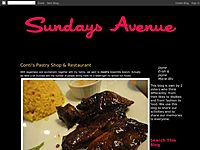 The YUMMY Magazine of Summit Media has once again come up with an off season event to celebrate the end of summer. If you still need convincing, this will be the 2nd year under the team's belt. Yummy Eats has hosted this event since last year al...