Blog Posts - Kiritani Kenta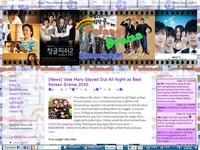 Pada tanggal 8 Maret, TV Asahi mengungkapkan lebih detail para pemain yang akan berperan di drama baru "W no Higeki" yang dibintangi aktris muda Takei Emi dalam peran gandanya."W no Higeki" drama yang berdasarkan novel misteri dengan judul ya...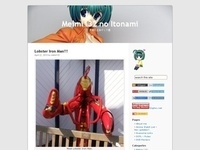 I remember just…seeing Rookies mentioned/advertised on a site, I think around the time I was looking for the Higurashi movie. Musta been early 2009… But I wasn't really in the mood for a J-drama then, was just looking for Higurashi.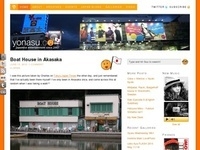 Ryuusei no Kizuna is one of the dramas that I mentioned in the highlights of Autumn 2008 post. This drama stars three very well-known actors, namely Toda Erika, Ninomiya Kazunari and Nishikido Ryo. And just that should make you excited and interested...