Blog Posts - Kit Building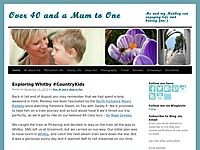 As I've mentioned before I grew up watching my Dad make up his model racing cars.  The kits he built were complex, required gluing, painting and had transfer stickers to attach. They really are beyond Monkey's abilities at the moment, ...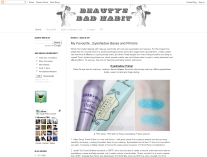 A little while ago, I responded to a request on Twitter from @VictoriaLovesB for bloggers who would be interested in reviewing their disposable make-up tools. Soon enough, a neat little selection of products slid through my letter box.[[ Victoria Lov...