Blog Posts - Kitchen Counters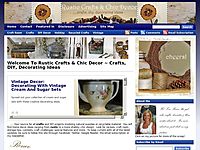 Get inspired with the ways you can make your kitchen counters stand out with these statement ideas. See how you can also repurpose for a unique countertop idea.
WHAT? 52 weeks to get your whole house organized? It's a challenge either way – whether you believe that taking all year to complete your whole house organization is much too long or whether you find breaking down the organizing a bit over ze...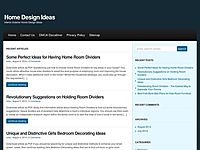 Black kitchen cabinets have become an increasingly popular trend over the last few years. It can be a very sleek and sophisticated look, but only if you do it right. Too many people decide they want black kitchen cabinets with no plan on how to coord...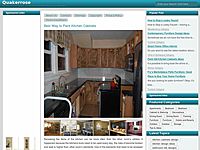 The micro house might not have the luxury of space because of its limited nature. The micro house has gained its popularity in the 90s and until today people are considers buying one. Maybe you want to buy the micro house as the place for living or a...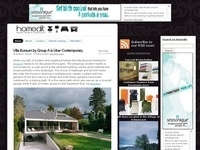 Between the kids, the groceries, the bills and everything else in between, out kitchen counter tops seem to always be cluttered and chaotic. Not to mention, they're never stylish enough to act as a decor-worthy aspect of the room. Well, letR...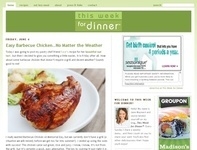 I know I always brag about how awesome my mother-in-law Pat is and you're probably sick of hearing it, but she really truly is amazing. I seriously would have no problem living with her. That's saying something, right? Wilsonart HD was o...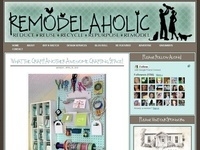 No April Fools day joke today, especially after all the worried comments I got when posting about great April fools day ideas the other day  Let's talk about DIY Kitchen Countertops instead, that feels like a safe topic to me.   When Justin...
Hope everyone had a Happy Easter!!  Ours was filled with great family and great ham!  So great in fact, that we skipped our normal Monday post to sleep in!! Thankfully, this post isn't about another project that Lisa and I … Continue re...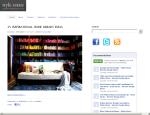 Cambria takes great pride in their rich company history, and embraces the value of being family-owned. As the only American company in the quartz surfaces business, they bring a new perspective and approach to the industry by responding to...