Blog Posts - Klapyahandz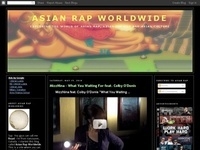 Get out of my life by Kate featuring Lisha is song produced by the Cambodian label Klap Ya Handz Productions. The song although distinctly Khmer, it has some dance and R&B elements fused into it. This song I assume is about a woman's frustrati...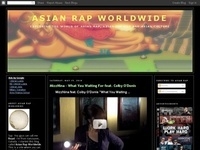 Here's a music video from the KlapYaHandz label in Cambodia. The song is called Watch Yo Neck and its by Gang, a Khmer rapper featuring Mai Kash, a French rapper. The instrumental beat was produced Illuminaire producer Xfacta.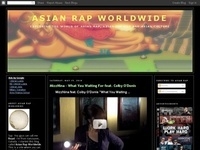 TRACE TV did a feature on local hip hop development in Cambodia. Here's a 4 minute segment about KlapYaHandz, which is one of the biggest local hip hop labels in Cambodia. The KlapYaHandz label is well-known for integrating traditional Khmer music i...