Blog Posts - Kmart Collection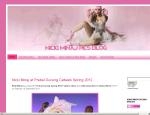 Hip hop queen Nicki Minaj arrival in a bubblegum pink Lamborghini sports car, wearing a sexy blue jacket, black leggings, and white heels he's officially launched for Kmart clothing collection on October 15, 2013 in Los Angeles, California.Nicki Mina...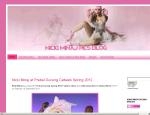 Miss Nicki Minaj released on photoshoot for brand new collection for KMart Clothing Line.Nicki Minaj KMart Collection ...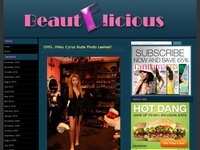 Selena Gomez was seen at the launch of her fall "Dream Out Loud" collection at Kmart Astor Place in New York City. The newly legal lady also celebrated her birthday…the big 21 at the launch. Selena also has another thing to celebrat...