Blog Posts - Knife Only Bushcraft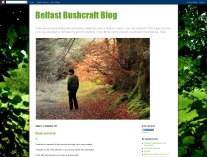 A friend took a few pics of myself and Paul stripping Ash Bark. I thought I would share them as it demonstrates the process well. As can be seen, quite big sheets can be removed with skill and patience. Thanks...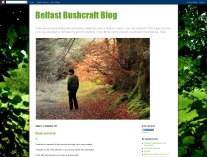 Hi all,My good friend Leigh Robinson did a 24 hour challenge a few months back. I have watched the video a few times now and there is something really special about how far the guy pushed himself. He really did give it his all and demonstrates skills...