Blog Posts - Knitting Book And Pattern Reviews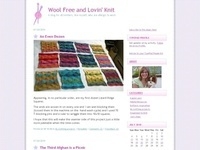 It was a real honor to have been interviewed by Knit Today UK for an article, "I'm Allergic to Wool" in their August 2015 edition. Thanks to journalist Kirstie Sleight for giving wool-free knitters a nod! I honestly never expected to get a...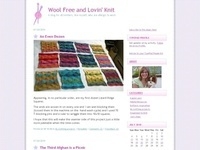 Since I targeted this year to work on knitting down my stash I've been keeping my eyes open for good scrappy projects/patterns. I decided that if anyone was going to have some great ideas about mixing up a bunch of different colored yarns, it would b...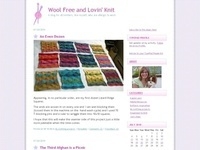 I've got this grand idea of knitting up little egg warmers to decorate the table for Christmas morning. I was thinking it would be fun to let everyone keep their own as a table favor. There will be at least 16 of us around the table this year so I ne...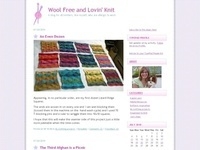 A Partridge or a Pear Tree I have found three Free Christmas Ornament Knitting Patterns on line that I think are just adorable and I wanted to share them with you as this month's Christmas Knitting feature (can you believe it is only 5 months away?)...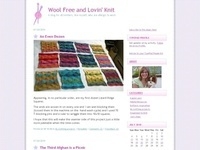 I've been shopping around for awhile for a really comprehensive Knitwear Design book to have in my knitting library. It had to be written in language I could understand with lots of illustrations. I think I found it in Knitwear Design Workshop: A Com...