Blog Posts - Koala Bears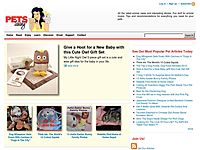 It's not just the human species where mommy loves baby. The maternal instinct is strong throughout the animal kingdom. Curious as to which animals are the best moms in the animal kingdom? These adorable mom and baby pictures offer indisputable proof...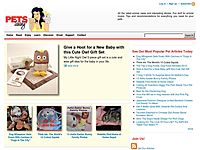 Koalas don't often fly but when they do, Qantas ensures they fly in style! The Australian commercial air carrier created the ultra-exclusive class complete with a special in-flight meals but only those meeting strict koala-fications could apply. #pet...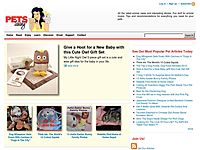 Sometimes it is just all about the tunes. With this Hi-Koala Portable Huggable Speaker you not only get those wonderful tunes you crave, but a cuddly little friend to curl up and listen with. He might be willing to dance a bit too. #pets #animals...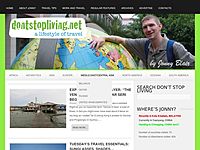 Don't Stop Living - Jonny Blair - a lifestyle of travelIt's been a while since I've written about Australia on here, but I've been reminiscing and will try and cover the countless Australia stories from my time there that haven̵...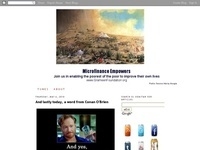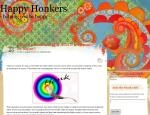 The topic for the third day of the community blog hop is 'My favorite community photo and  the story behind it.' So here's mine. Don't forget that you can click on the banner above to go to the central site & check out ot...