Blog Posts - Kokarda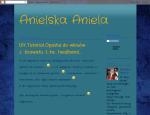 ''Holidays are coming'' ... yes , it's truth, maybe not as quickly as shops try to suggest us but they coming and gifts with them. I don't know why and if I'm the only one but I always connect holidays with bows.. maybe because I always decorat...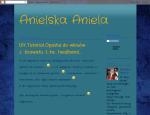 Dżins może być modny lub nie modny jednak jest zawsze wygodny ,czy to jako spodenki, spódniczka albo stare, poczciwe spodnie. Ze skrawków tego fantastycznego materiału można z powodzeniem uszyć sobie urocze kokardki. Potrzebujesz :d...