Blog Posts - Kolkata Food Blogger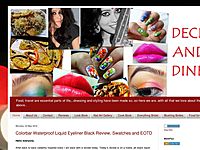 It has been a really long time since I have posted a recipe on the blog. Food covers a major part of my life and a major part of that part is occupied by FISH. Bengalis (most of them) and fish are intertwined inextricably. We have hundreds, if not th...
When I received the invitation for a food blogger's meet I was not sure whether to attend it or not and that was mostly because I was not familiar with the group! However, I have given the entire thing a second thought and ended on being there at...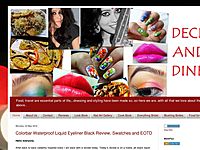 Hello everyone,Today I am here with a recipe of a sadly near-forgotten Bengali culinary treasure. This dish was very famous and popular during the period of the British rule in India. Dak-Bungalows were inns, traveler's rest houses where people use...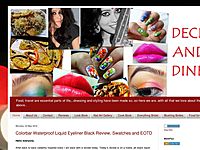 Hey guys, What if you wake up one busy morning and feel like having something which has the best of both the east and the west. We Indians find hot and spicy delicacies to our west and mild and savory wonders to our east. So what do you do when...