Blog Posts - Kootenay Lake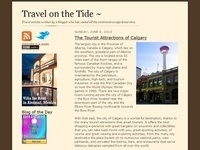 We had a busy last day in the Kootenays. After a hardy breakfast we cranked up the SeaDoos and headed across the lake. It was fun riding along the shore and seeing the cliffs and giant boulders. There were no houses on that side of the lake. When...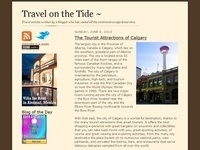 After leaving Coeur d'Alene we enjoyed the scenic 4 hour drive up to Kootenay Lake to spend a few days with our friends. The Corvette got another fun workout with the winding mountain roads. Kootenay is one of the largest natural lakes in British C...