Blog Posts - Krabi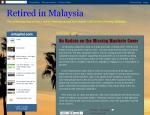 Back in April we took a cruise from Penang to Thailand, with stops including Krabi and Phuket. It has taken me some time to post my experience as I wasn't quite sure how to write it. We sailed aboard the Star Libra on a 4 day cruise departing from Pe...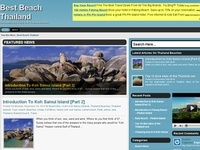 Krabi beach and shallow waters ideal for snorkeling and diving. Dark green waters of Krabi. Cut the limestone towers make love to the sea wasp. Interested In addition to the famous beach and bay in the embrace of the mountains. Clear water that allow...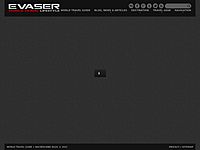 Thailand offers an abundance of sun, sand and adventure, and it is one of the most popular places in the … Read more »...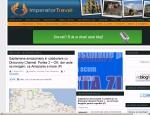 De cand calatoresc, am avut numeroase experiente de cazare – fie ca au fost hoteluri de 5 stele, hosteluri, sub cerul liber, sau prin sali de asteptare din gari, am dormit chiar si intr-o fabrica sau prin trenuri. In ultima instanta, ceea ce caut i...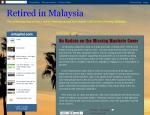 We had just returned from a cruise to Krabi and Phuket, Thailand yesterday and were taking a nap. Suddenly the bed started shaking and the chandelier began to swing. Nero, our cat was meowing with fear and Chi Chi, our prairie dog was ner...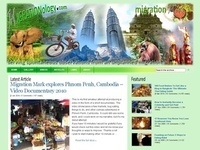 Krabi dim sum is a lot different from Hong Kong dim sum. For starters, the dumplings are much smaller. They are steamed in little glass dishes instead of the classic bamboo steamers, and most of the dumplings rely solely on pork, whereas Hong Kong di...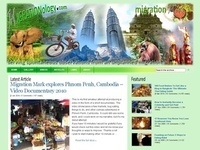 There are a few things you should never do in Krabi, but watching a sunset with dramatic clouds is not one of them. Photo Favorite: Dramatic Clouds at Ao Nang Beach is a post from: Cultural Travel and Street Food Around the World | Migrationolog...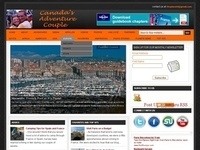 Since it is cold outside in many parts of the world we thought we'd give you a little escape from winter and share our favourite things to do in Thailand.