Blog Posts - Kris Flyer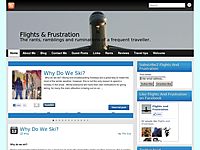 For more than a decade I've been the holder of a Kris Flyer frequent flyer card from Singapore Airlines. As great as Singapore Airlines are I've finally come to my senses and moved to Miles And More for my Star Alliance frequent flyer poi...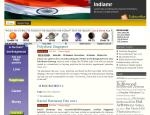 Hari Raya Puasa 2011, 2011 is a Ministry of Manpower (MoM) public holiday in Singapore Calendar. The holiday is to celebrate the Muslim and Malay Hari Raya Aidilfitri Holiday. In Hijriah (Islamic Date) calendar, it falls on 1 Syawal 1431. Hari Raya A...