Blog Posts - Kris Kringle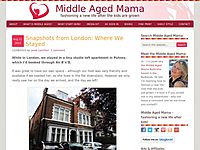 SPOILER ALERT: If you are a member of my family, click away now before scrolling any further through these Quirky Kris Kringle ideas! We'd all been feeling a bit ho-hum about Christmas this year, so my family is mixing things up with a Quirky K...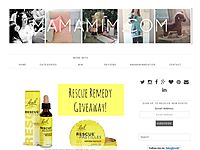 I'm a member of a brilliantly supportive blogging group on Facebook called Bloggers United Australia.  It's a group of bloggers in Aus in all different genres – Family, Lifestyle, Beauty, Tech, Health – a brilliant… Vie...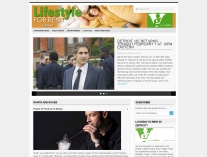 Get out your calendar and make some plans! Downtown Rochester is plugged in and ready to light up your holiday season with The Big Bright Light Show! So, put the family in the car and bring them for a festive stroll down Main Street, every night fro...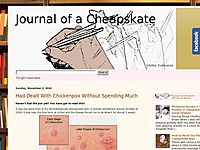 It's that time of the year again when a lot of people get all jumpy purchasing ornaments and yuletide decorations, as well as ponder on the unequivocally perfect present to bestow. In fact, as far as stores are concerned, Christmastide these days sta...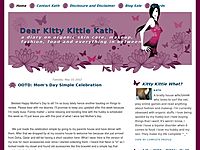 Hello dearies! How are you? First week of December reminds me of a very special event where a mini exchange gift happens at work and at school. Since I'm a stay-at-home-mom, I miss joining this so-called "monito-monita". I presume...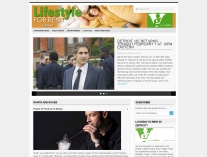 Can we get a drum roll, paaaLEASE? It's the 2014 Big Bright Light Show in Downtown Rochester, Michigan and there's nothing like it! The magic that is present from the moment the lights are lit to the last day they are turned off is an exp...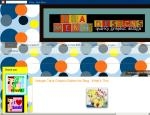 This free Etsy sized shop or website Santa banner is a great holiday addition to your Etsy shop, in fact it would make a great "After Christmas Sale", see below! Simply right click and save to your computer and add your own text!Here is what I'm do...