Blog Posts - Kristen Wigg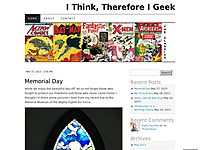 The gang discusses some geek topics of note this week, beginning with the Pokémon GO phenomenon, which threatens to take over the world.  After that, there is a conversation about Frank Cho's sudden departure from DC Comics.  Finally, none o...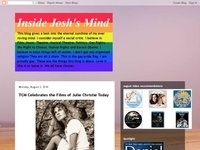 anyone who has followed my blog knows that comedic films are not my thing. so kicking and screaming, figuratively, i went with my friends this weekend. i had the best time. perhaps part of it was the company of friends. but mostly it was...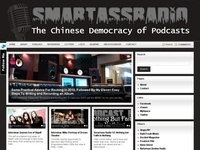 This year the opening credits to Saturday Night Live open with Jewish me, Fred Armisen. Quite like me, Fred is seen leafing through a box of vinyl records, presumably in New York City. It is clear that the record store is not very organized because t...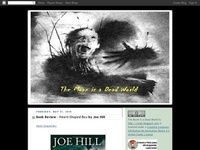 Ghost TownRicky Gervais headlines this overly long comedy about an uncaring man (Pincus) who just needs someone to love - and he gets that chance when his colonoscopy sends him to the dead zone and back to the living world, allowing him to see ghosts...