Blog Posts - Kullu Dussehra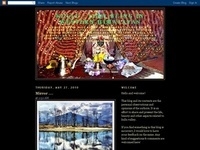 The spell bound performance of 9892 men and women for spreading a message - "Beti Hai Anmol" .Creating a Guinness World Record. Feel the energy of the participants. https://youtu.be/F3cYkh_66B8...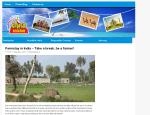 Since the Navaratri thrill is on, so here we would talk about the places to explore and celebrations during this time across the country. Navaratra is among the most celebrated festival among Hindus. It begins on the first day of … Continue rea...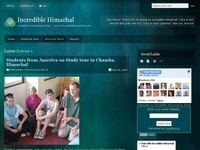 kullu dussehra : International kullu dussehra begins today dated 17 oct 2010 Rare exclusive photos by Archana on kullu dussehra...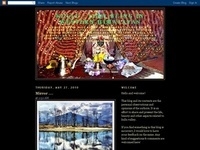 Kullu Dussehra 2010Kullu Dussehra started on 17 October 2010. Deities gathered together to celebrate the festival.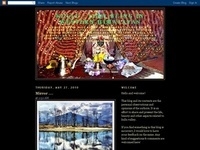 Huge gathering of people from all around the world to view and experience the rath yatraAll the dieties comes to this ground before the rath yatra is started.The Rath ( Chariot) is being pulled by the people .The Chariot is then placed nearly 500 mtr...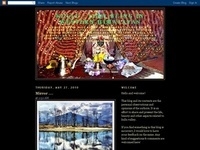 The Lord Raghunath begins its journey from Sultanpur along with a huge gathering of people and dieties.A huge gathering at Dussehra ground before the Rath yatra...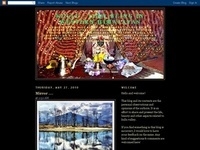 The successor of the King Jaganand, Maheshwar Singh (Ex - MP). He lives in a temperary camp in Dussehra Ground for a week during the Dussehra Festival. He perform all the rituals and participate in the morning and evening prayers.The Chariot being de...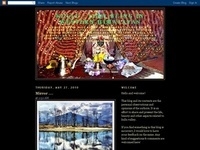 Different Gods and Goddesses all dressed up for the Dussehra festival.They are brought to the Dussehra ground from distant places on shoulders. Its a once in a year festival.Earlier it was a gathering by which different villages used to pay taxes to...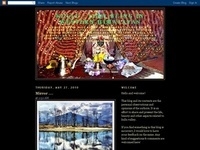 The Week long Dussehra Festival has started in Kullu on 28th September 2009.Dussehra ( Vijay Dashmi)is one of the important Indian festival it is celebrated on the eve of Lord Rama's victory over demon Ravana. It is believed that the war against Ra...