Blog Posts - Kunal Deshmukh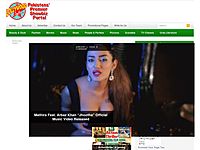 Humaima Malick, the only Pakistani film actress to have been received 5 international awards for her very first movie BOL, had to face an absurd claim by a Pakistani channel that she has been dropped out of her Bollywood film Shaatir opposite Emran H...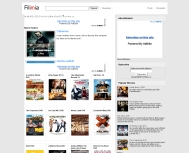 Stars: Viren Basoya, Manish Chaudhary, Emraan Hashmiand and Esha GuptaDirector: Kunal DeshmukhWriters: Sanjay Masoom After fixing matches in 2008, Emraan Hashmi returns to being the greedy KKC Sonu Dilli. Screen1...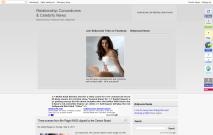 The bold, beautiful, hot model and the upcoming film actress Esha Gupta will shortly be seen making her debut through the Upen Patel starrer Hum Aap Aur Payaar. Apart from that, she is also starring opposite Imran Hashmi in Jannat 2. Film maker Mahe...