Blog Posts - Kyle Drabek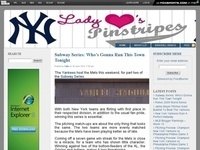 The New York Yankees are up in Toronto to play a quick two-games against their AL East Division rival Blue Jays. The Bombers left New York after taking two of three games from the Texas Rangers, who they had not seen since the 2010 ALCS, so the team...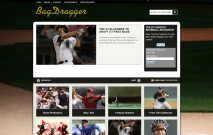 "The Comic Book Feel of This Year's Season." The Red Sox are Batman, and in this article he is much more suited for the playoffs than any billionaire made of iron.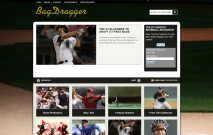 It's one of the most important times of the year to work the waiver wire. Now that we've seen one weekend of play, here are three guys Josh Helmuth says you should pick up immediately.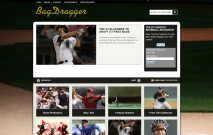 When you're drafting you need to know who has the best value. Not just the best stats. Check out this list to see who Josh Helmuth likes the most on the mound going into 2011.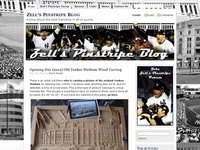 Yankees (93-64) at Blue Jays (81-75) Pitching Matchup: LHP CC Sabathia (20-7, .26) vs RHP Kyle Drabek (0-2, 4.91) Lineup Jeter SS Swisher RF Teixeira 1B Rodriguez 3B Cano 2B Posada C Berkman DH Granderson CF Gardner LF The game will take place at Rog...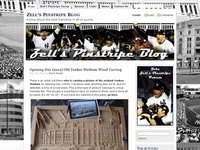 The Yankees open up a three-game series tonight against the Toronto Blue Jays. Here are the pitching probables for the series: Mon: RHP A.J. Burnett (10-14, 5.05) vs LHP Marc Rzepczynski (2-4, 5.75) Tue: LHP CC Sabathia (20-7, 3.26) vs RHP Kyle Drabe...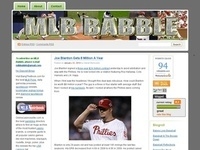 The Blue Jays told the Phillies that, in order to acquire Roy Halladay, they must give up young hurler J.A. Happ, can't-miss pitching prospect Kyle Drabek, and highly touted Class A outfielder Dominic Brown. The Phillies said no. Instead, they offe...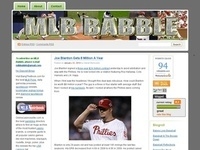 ESPN.com is reporting that the Toronto Blue Jays rejected a deal for Roy Halladay from the Chicago White Sox. The Philadelphia Phillies are the consenus pick to land Doc if he is in fact dealt, although they do want to deal their top pitching prospec...