Blog Posts - La Garrotxa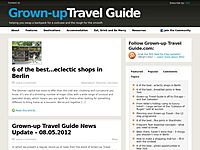 Hotel Review – La Rectoria de Sant Miquel de Pineda, La Garrotxa, Spain It's probably best to start this article by making it clear that this is not going to be a regular hotel report, because this is not a regular hotel. When you stay here...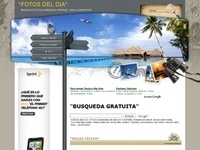 COMARCA DEL ALT PENEDÉS - CATALUÑA*** GRACIAS POR TU VISITA ***http://comomexiconohaydos.blogspot.com http://bazardefotografias.blogspot.com http://lamevaviladoptiva.blogspot.com * VISITA MIS OTROS BLOGS* "PEGASSITOS" "D' Esparreguera i...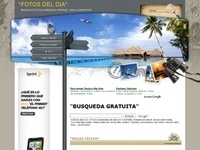 En la Comarca de la Garrotxa, en la Provincia de Girona, Comunidad Autónoma de Cataluña, se encuentra Besalú. Destacada por su incomparable historia medieval, Fortaleza entre dos ríos el Fluviá y el Capellades, le nombran también "Ciudad Con...