Blog Posts - Labrador Retrievers I can see, smell, and feel fall is on the horizon. Lately, in the evenings, I have been inclined to pull out a light jacket.  The light jacket is always the first sign of fall's inevitable, but much anticipated, arrival. The leaves are just...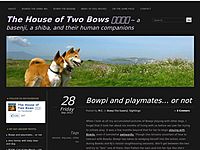 Film: Play Dead Directors: Andres and Diego Meza-Valdes Performers: Haylee (Haley), Diva, Kimmy (Princess), Cruiser (Robocop), Nemo Breeds featured: Terrier …Continue reading »...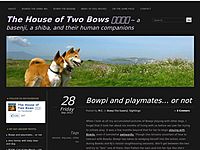 On August 10th, I helped transport nine rescue dogs from Taiwan to their new homes in California on behalf of …Continue reading »...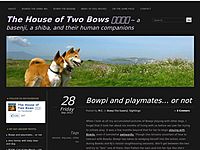 Hmm, why yes… it does appear that everybody has a Chuckit (or at least their special orange balls) except for …Continue reading »...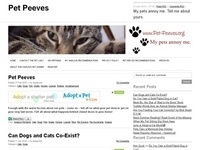 Do you share abundance with your dog? This family did and the dog is now completely happy – and it took so little to please him!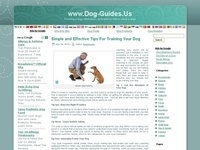 Most of those who buy dogs, seek for the companionship that these beloved animals offer their owners. There are two types of Labradors: the English Labrador and the American Labrador. The two types of Labrador Retrievers may be differentiated from ...