Blog Posts - Laid Off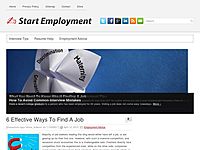 Have you been laid off from your recent job? Need to find a job fast in order to pay off the household bills and support your family? Well, this can be done. The below article contains excellent advice that will help you locate a great-paying job soo...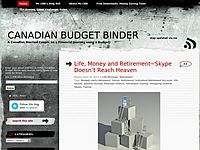 BE ONE STEP AHEAD OF THE GAME   When you are the sole provider of the house and you lose your job you're now faced with a bigger reality that I hope you are prepared for. I enjoy getting emails from my fans and just this weekend I received...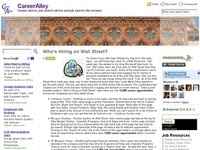 Difficult economic times often result in major layoffs. That then begs the question, how does the average worker avoid a layoff? Reputation oftentimes plays a key role, as an employee who maintains a good reputation has more value to an employer who...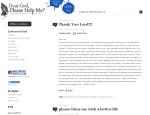 Dear God, I lost my job 6 months ago and have been trying to get a new job. I haven't had much luck. The money is getting pretty low but I don't want to worry my wife and kids. I haven't paid any bills in a while and they keep calli...
If sequestration President Obama proposed goes through, there will be hundreds of thousands laid off in the near future. Via Washington Business Journal Fairfax-based SRA International Inc. has given notice to the the Virginia Workforce Network that...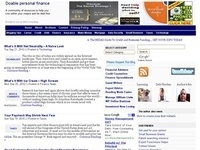 You can look for a job using different resources, one of which is a recruiter. Going through recruiters may not be the only path to get a job. But you can't afford not to make them part of your network. Some recruiters offer advices you might w...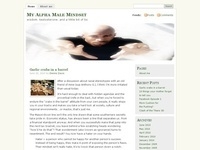 I am the Juggernaut. That's right. And much like the Marvel's X-Men nemesis, I keep it moving. I won't stop, be swayed, detoured, or rerouted. I'm speaking of course about my drive. my competitive spirit. motivation for life a...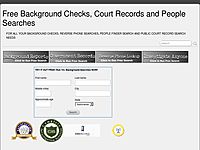 Tories set to introduce new EI rules that force recipients to broaden their … – Globe and Mail – theglobeandmail.com 05/24/2012 Globe and MailTories set to introduce new EI rules that force recipients to broaden their …Globe a...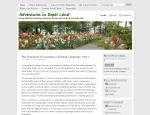 I've been a big fan of The Displaced Nation for quite some time now. How could I not, with a tagline of 'A Land of Plenty for the Global Voyager,' promising advice, opinions and yarns? One of my favorite features on the site is the...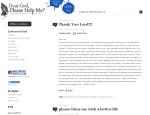 Dear God, God please help me and my family. Dad finally found a job and we moved out here to Indiana. Schools going great and I love it here but Dad is having troubles with his job again. My Dad has had lots of jobs on and off for many years and this...