Blog Posts - Laissez-faire
Facebook doesn't care about free speech and Doug Casey speaks about WWIII... The post WWIII, Clinton & the Deep State appeared first on Laissez Faire.
"Never Get Busted: Ex-Cop Reveals How Cops Know You're Lying"by Chris Campbell"I have absolutely nothing against the police and, for that matter, honest police work. There are just as many, if not more, good people in blue suits (and even jackboots...
"So… Brexit It Is"Global Elites Sob Quietly in the Cornerby Laissez Faire Today"This is, of course, great news. In an overly-centralized world, any decentralization of power is a marvelous thing and a sight for sore eyes. We're especially dig...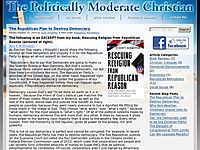 [This is an excerpt from the book, "Rescuing Religion from Republican Reason"] As I stated previously, I worked in corporate sales for 18 years. There are things I think I know, and there are things I know indisputably. What I know indisp...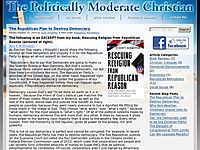 [The following article is an excerpt from my book, "Rescuing Religion from Republican Reason."] Imagine you're the inventor and manufacturer of the first bicycle. The bike is fast with a smooth ride. People love it. As soon as you make...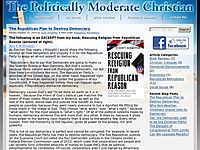 [As a politically-liberal Christian who believes in using our democracy to fight greed, I receive considerable push-back from conservatives who seem to think that it's not any of my business whether or not the rich are greedy, that I shouldn't be... From Alexander the Great to father in our home, there are as many leaders having different leadership styles as their fingerprints. However, it is very difficult to model every different model hence fortunately there are very good theories developed...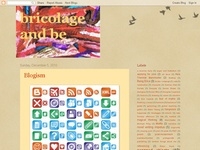 Image by BeccyAs I've just been preparing a lecture on the topic of 'global art' and writing an article about biennials - and because it's one of my research specialisms - I thought I would write a blog post on what the term means to me, rega...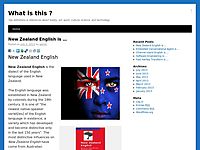 Laissez-faire According to historical legend, the phrase stems from a meeting in about 1680 between the powerful French finance minister Jean-Baptiste Colbert and a group of French businessmen led by a certain M. Le Gendre. When the eager mercantilis...