Blog Posts - Lake Management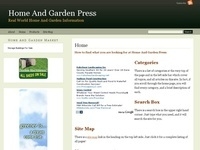 To those of you who own ponds and lakes in drought stricken areas during the last half of 2011, congratulations! You are probably getting some relief now. Chances are, though, that you have not seen a full recovery yet, but you probably … Con...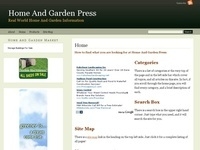 By James Burns 10 things to do for your dried up drought  stricken small lake or pond Don't panic! These things happen from time to time. It is nearly inevitable unless you have a high volume spring feeding your pond … Continue reading &...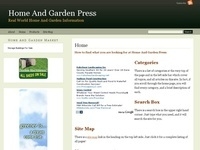 Pond Algae Pond Scum This article is on loan from Lake Advice // We are all aware that pond scum may be the fuel production plant of the future, but in the mean time, it is probably not something you want in your recreational fishing pond. For one th...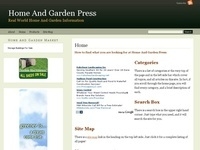 Can excessive weed growth in a pond or lake cause poor fishing? Answer: // Yes, too many weeds can spoil your favorite fishing hole. I know bass and many other game fish like cover, but too much cover makes it difficult to get a lure through to them,...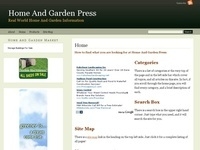 There are some nice websites covering the topic of pond and lake management, many of them are university sites from the agricultural departments of large educational institutions encouraging fish production, or detailing the care and feeding of farm...