Blog Posts - Lake Saimaa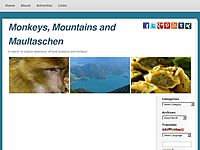 The original can be found here: Why Today is the Best Time to See a Saimaa Ringed Seal. Please read the original. Today is the best time to see a Saimaa Ringed Seal in Savonlinna, Finland because with only 300 remaining, they are critically endangere...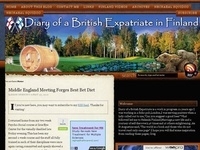 Travel Finland,Lake Vacations  Planning to travel Finland for a camping holiday or just a a quick visit,one of the lakes regions that is highly recommended is Lake Saimaa in south eastern Finland.As... Discover Finland,Suomi,be adventurous and let...