Blog Posts - Lake Toho Fishing Reports - Lake Tohopekaliga, Fl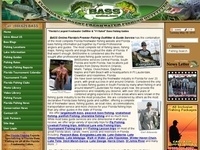 Lake Toho is trophy bass  haven,  it's an early morning bite wild shiners and artificials.  Great day with Chris Inman and son from New Jersy. […]...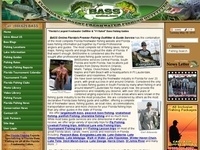 Capt John Leech, I wanted to thank you for a great fishing trip this past Sunday. We are finally drying out but still are on […]...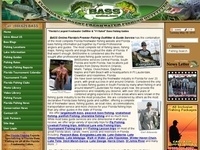 Capt John Leech, I just wanted to thank you again for a fantastic couple of days fishing Lake Toho. If you recall we fished during the middle of march. Jeff and I caught 30 bass, of which 29 were over 4 pounds. We landed 6 bass over 7 pounds and one...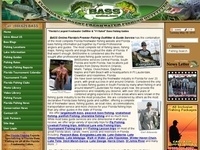 Ken Coon, who just got back from serving over seas. Finally got the chance to do some bass fishing in Florida. Even though this fishing trip was long over due, better late than never! I am just glad that I had the opportunity to meet Ken, and put...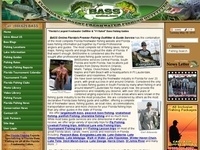 First American Title Group had their first annual Bass Fishing trip in Orlando on Lake Toho. It was an 11 boat trip with tournament style weigh-in for Biggest Fish.  First place was a 7.16 lb bass and second place was 6.5 lb bass. Great Job guys! Ti...