Blog Posts - Lambs Liver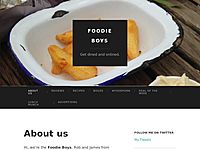 To celebrate the day of birth of my lady friend, I decided to take her to a castle. I chose Hever Castle – the childhood home of Anne Boleyn. If the childhood home of a woman executed by her husband doesn't scream: "ROMANCE!"...
I love offal. Two of my favourite meals of all time are Steak and Kidney Pie and Liver & Onions (Is this the diet of an old man?). If I'm in a restaurant and there's a dish containing any form of offal at all, I'm all over it. O...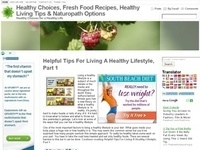 We all love a good dinner, but if you want to stay healthy and avoid weigh gain or if you want to lose some weight, a good dinner needs to be a healthy dinner. Do you all too often find yourself reaching for the phone to get a pizza delivered or head...