Blog Posts - Lancashire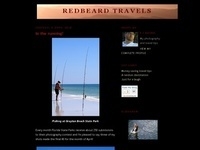 Trapped on a hillside in the pitch blackness, the wind whistling through the trees, surrounded by wild animals, with nothing between us and the vermin but two layers of fabric: yes, we had gone CAMPING! A few weeks before we had been in a shop and n...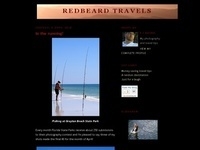 By now it was late afternoon and the light was mellowing. The sky was still clear, a breeze tickled the leaves of the oak tree and swallows swooped about. We had camped near a tiny brook and a tree on the other side was breaking down with apples. A c...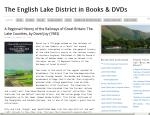 This book, by Angus Winchester and Alan Crosby was published in 2006 by English Heritage. It is No. 8 in a series covering the regions of England and includes chiefly the three historic (as distinct from current administrative) counties of Lancashire...