Blog Posts - Lancia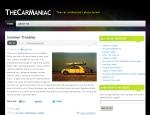 Alright guys, I'm back from my unimposed sabbatical and I'm fresh as an orange. Frankly, I've been busy with my other blog ( I'm gonna do some selfish advertising here, so here's the link to it: Bullet in a Maelstrom ...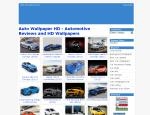 Lancia Thema (2012) HD wallpaper About the wallpapers Resolution / dimensions: 1920 × 1080 Car color: black [[ This is a content summary only. Visit my website for full links, other content, and more! ]]...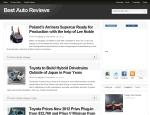 Following on from the launch of the Lancia Ypsilon Black&Red last November, the special edition version of the Italian supermini has now put on its Chrysler logos to go on sale in the UK.Both on the outside and inside, the new edition of the Chry...

3° Rally del corallo 2005 ad Alghero...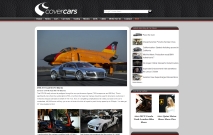 Pictures of the 2011 Lancia Flavia Cabriolet revealed...
A 60-second spot that aired during the break in Sky TV's Super Bowl coverage last Sunday was the opening shot in Chrysler's new advertising campaign with which it re-launches the brand in the United Kingdom. The commercial shows the 300C sedan cr...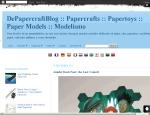 The new Lancia Ypsilon, proposed in a 5-door version for the first time, was unveiled at the Geneva Motor Show this year. The new car is the fourth series of the successful model, with over one and a half million vehicles currently on the road, born...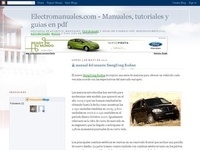 Presentado en primicia mundial durante la pasada edición del Salón de París la versión Bicolor está disponible únicamente en el acabado Argento.Está disponible en tres variaciones diferentes de su gama de colores: combinando marfil y...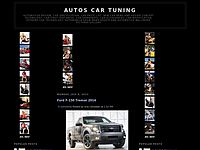 The Fiat Group is trying to make the best of its newly found contacts in the U.S. after its partnership with Chrysler LLC as the Italian automaker chose the city of Los Angeles to shoot the promotional photos as well as a new TV spot for its limited...