Blog Posts - Lancome Malaysia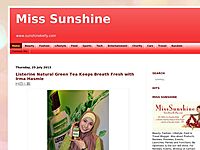 Lancôme's latest Juicy Shaker after Juicy Tubes which changed the rules of make-up in 2000s with its fun spirit, ease of use and zesty fragrances. This new Juicy Shaker is going to be a rule-breaker designed to mischievously and playfully shake up...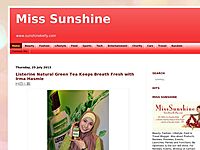 Back to work! Hey anyone facing urban fatigue? Trying to keep up with work, family, friends and personal interests at the same time stay connect with social network I feel that 24 hours is not enough. On top of that the environmental factors like pol...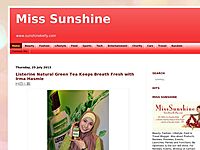 Lancome Malaysia unveiled something mysterious this morning… have you tried the new Lancome La Nuit Tresor? It's a mysterious fragrance that depicts the dark side of rose and mixes notes of black rose with Tahitian vanilla orchid. A Mysterious Fu...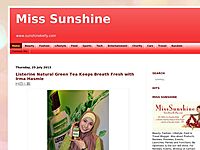 Woot! So this is my very first Serial Kisser! muacks! muacks! I am In Love with the latest Lancome Lip Lover which comes in 18 shades to suits every occasion and every look that we want. For this season there are so many shades of pink; it's the pe...