Blog Posts - Land Claims I have a clear memory of sitting across from the late Chief James Mason in his office at the Saugeen First Nation Band Office at Chippawa Hill more than 30 years ago. It may not have been the first time, orthe last time. I hadseveral such meetings/in...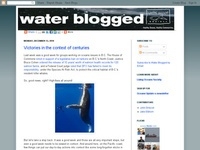 By guest blogger Tim Lash The unanimous Supreme Court of Canada ruling on the Tsilhqot'in case from 1983 is good news. Here's my ridiculous opinion. 1. For us to realize a diverse and fair society in Canada, each culture needs its own so...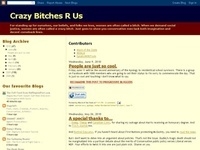 I do not see this as progressive. And it may be a first inside Canada but not a first with Indigenous people. The Eskimo in Alaska also had the option to own and sell - and they did sell when times were tough and the familied needed cash to feed thei...