Blog Posts - Land In Maine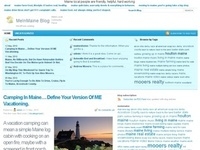 Living in Maine, the idea of relocating here starts with vacations, the eye candy. Lots of Maine images splash online to tease and entice. But when the dream of living in Maine full time won't go away, needs a little action, how to do it best?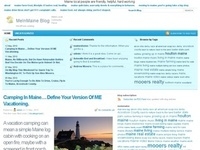 If you quizzed the average American who lives in a crowded area, who dreads the daily adventure of a long grueling commute, he might share the desire to own some Maine land. A big piece, property with acreage and lots of space, elbow room. Moving to...