Blog Posts - Language Acquisition
Technology is taking the second language acquisition to a whole new different level.  Consider for instance, visiting the Google Translate website – Google's free online language translation service.  The site instantly translates text and...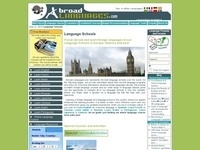 Foreign language schools are the most outstanding institutions for young learners who wish to study a language. The supportive system they confer and the intensive way of their teaching are the basic and best influence in favor of learning language.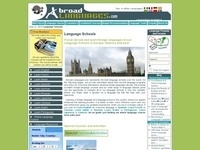 Allowing youngsters and even professionals alike have always been encouraged by this blog to pursue foreign language learning. We've been detailing for various times already the several advantages and benefits learners can achieve once they go to f...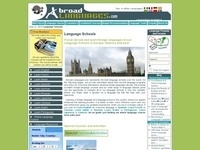 For some people, learning a foreign language is a minor find. As long as they are contented in staying, working, and having a life in their own native country, as much as possible, they choose not to get their selves involved in foreign language lear...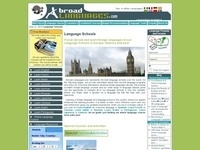 Do you find it interesting to spend your holiday in a remarkable place while having an opportunity to learn a new culture at the same time? So much with the European and American culture, we're all used to it. If vacation is something you want to a...