Blog Posts - Largemouth Bass Fishing
When I was out on my first outing of 2014, I got a text from my brother-in-law, George. He was at Greg's cabin fishing with Greg and caught a nice little Northern. Wanting to make sure I get out often with Greg this year, I texted him directl...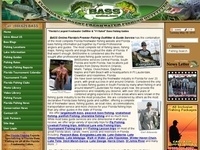 Had a awesome day on Lake Okeechobee with Isaac and Cory. They both caught good quality largemouth bass which made for a pretty good day.  These guys are super fun to hang out. Ca...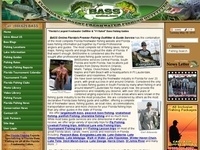 Peter and Jeff fished Lake Okeechobee with live bait. It was a great day, with great weather for fishing. Great fishing Peter and Jeff. Till next...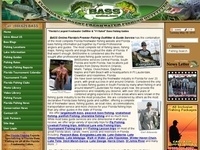 *Customer Comment* Thank you all so much for a great fishing trip on Lake Okeechobee, we couldn't have had a better time. We will definitely try to plan another trip next year . Thanks again The Kirila's...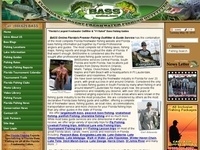 Jerry Silver with friends Marty, and Bob fished Lake Okeechobee using live bait.  Together they caught some nice size large mouths.  Great guys and a great trip.  Till next time...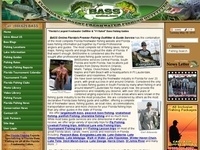 Chris Cares had a great experience on Lake Okeechobee with Captain Mark Rogers.  It was a fun afternoon of bass fishing on the Big O.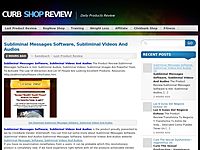 largemouth bass fishing tips, guide, lures, expert bass fishing advice for the avid bass angler and the novice angler alike.read more...
This past weekend was our annual neighborhood camping trip. In previous years, boats were towed along, but this year, Mark was towing a camper and Steve was towing a trailer, so no boats could come. However, I brought my float tube and was able to...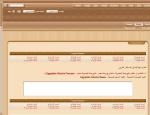 I grew up doing it all - playing every sport I could, dabbling in musical instruments, camping with the Boy Scouts, collecting rocks and coins, and amassing grass stains. But my favorite activity of all was being "knee deep". The creek that ran nex...
Last Thursday night, I ran into my neighbor Mark while he was walking his dog. I asked him, jokingly, when we were going to go fishing next. He said he was going the next morning at 5am and that I was welcome to come along. Since there wasn'...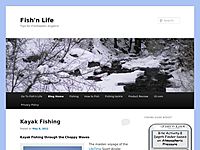 No other fish go after the plastic worm like bass do.  There are many benefits to using a plastic worm; when fished properly it can be very enticing to bass when danced through their strike zone.  Plastic worms are great … Continue reading ...